Fenway South Farmer's & Flea Market @ JetBlue Park Monday's 9AM – 1PM – Now through March 26th
Fenway South Farmer's & Flea Market @ JetBlue Park Monday's 9AM – 1PM – Now through March 26th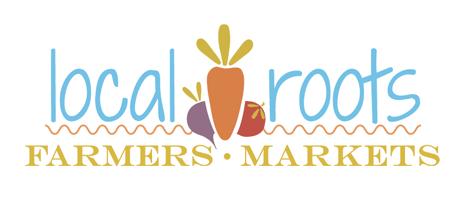 Fenway South Farmer's & Flea Market @ JetBlue Park Monday's 9AM – 1PM – Now
through March 26th
The Fenway South Farmers & Flea Market runs every Monday now through March 26th, 2018 from 9AM to 1PM at the Spring Training home of the Boston Red Sox, JetBlue Park. Parking is located within the JetBlue Park complex and Free during market hours.
The JetBlue Park Farmers Market features over 45 local vendors selling freshly picked produce, meats, local seafood, cheeses, baked breads & pastries, cut flowers, organics, locally made crafts, soaps, candles, meals to go, ready to eat lunches, and much more. The Flea Market vendors will be selling personal treasures, antiques, sports memorabilia, books, and used or new items. Come shop, eat lunch,hunt for treasures, listen to live music and enjoy the beautiful park. Parking is always free for shoppers!
The Fenway South Farmers & Flea Market will converge on JetBlue Park for the months of January through March.
JetBlue Park at Fenway South, the Red Sox's 106-acre Spring Training and Player Development Complex is located off of Daniels Road. The vendors are very excited to be able to utilize the space and location of JetBlue Park to promote their locally produced products and wares to neighboring communities as well as the Boston Red Sox fans.
JetBlue Park
11500 Fenway South Drive
Fort Myers, FL 33913